Whether you require Box Vans, Curtainsiders, Flats, Skeletals,
Tippers or Double-deckers, no-one can beat our total production
package and unique 5 year quality guarantee
Call 01302 732500 (Opt 1) or click here to email us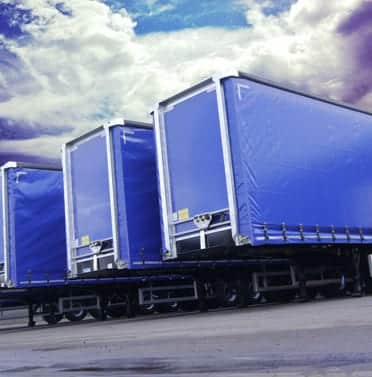 By combining research and development programmes with the experience of highly talented field engineers, the Montracon team work closely with you, the customer, to build a trailer the way you want it.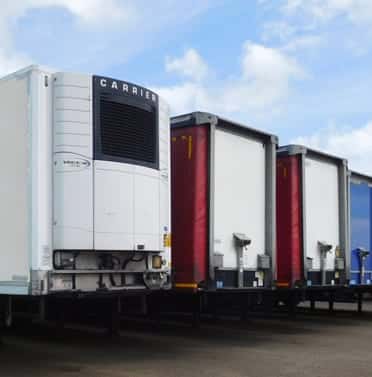 When it comes to selecting used trailers that's right for your business, Ballyvesey Used Locator can help – our used vehicle programme is dedicated to providing you with the best quality used products on the market.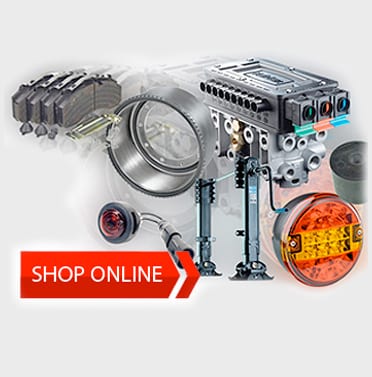 At Montracon we are dedicated in providing an All makes of trailer parts business that matches the quality and reliability of its trailers.
Let us keep you up to date with all the latest Montracon news and special offers…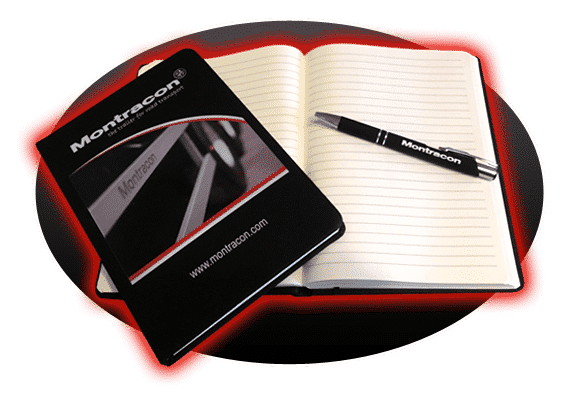 …and we will send you a FREE Montracon notebook!
Montracon
Strength and Reliability are the Key to Montracon's Box Vans Of all the European manufacturers, Montracon probably offers the most comprehensive range of any to ensure that its Box Vans meet the broadest and most [...]
Montracon
Trucker Jay Visits Montracon Doncaster. This week Trucker Jay in the UK visited Montracon Doncaster to show his followers how trailers are manufactured. Some of you may already know Jay from trucking shows such as [...]
Montracon
Montracon's Flat Platform Trailers have versatility built-in, providing plenty of options to suit your trailer needs. Known in the industry as Flats, Montracon's Flat Platform Trailers have a wide range of variants and options to [...]
"I am over the moon with our new trailer. It's working great and the rear steer feature is worth every penny. I'd like to say a big thank you to everyone at Montracon. The sales and engineering team worked with me to make sure the specification met with my requirements."
"I'm extremely happy with the quality of the curtainsiders that we receive from Montracon. Not only are the trailers of the highest quality, but the level of service really makes a difference as well. It's fair to say that the quality that Montracon provide really does fit in with our core brand values."
"Montracon is very competitive and the trailers we already have are certainly well up to the job hence why we keep coming back for more. Montracon trailers have a reputation for their strength and longevity. We work the trailers hard and they have definitely stood the test of time"
"It is not just the quality of the trailers from Montracon that keep us coming back and ordering more, but the whole package. It is important for us to have a reliable trailer partner in our business, and Montracon is definitely that."
"As a heavily customer focussed business it is important that our supply chain mirrors our values. Montracon has proven to do just that, not only with a strong product but backed up by good service delivered by good people. These are the reasons that we will buy more in the future."
"Gap Group has been a Montracon customer for the last couple of years. The trouble we have is finding a decent bodybuilder that is willing to meet our standard. What we want isn't bespoke; it's the build quality that we want. Montracon communicate with us right through the build process and communication is key. They deliver driver training, which is important to reduce road traffic incidents as well as improve health & safety."